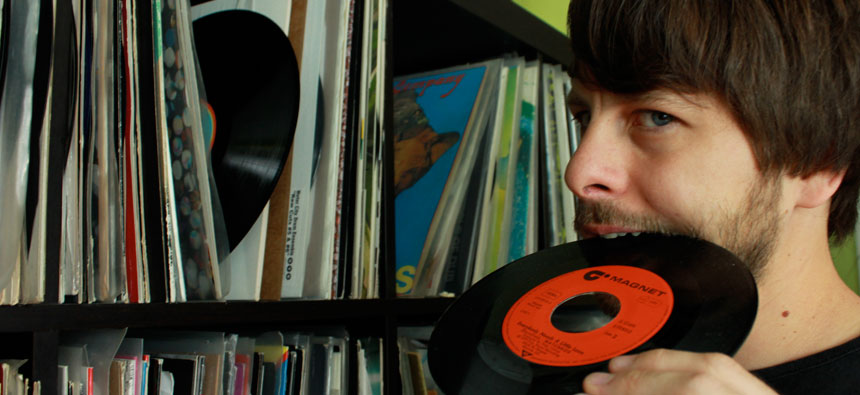 DJ / PRODUCER / PROMOTER / RADIO SHOW HOST / RECORD COLLECTOR
Martin Koe's initial inspiration was provided by his father's funk and jazz records, a solid background to build a collection upon – And as of the mid 90ies he began digging for vinyl treasures himself. Always on the lookout for new styles and the cutting edge, Martin Koe is focused on bringing diversity to the club scene.
Martin Koe is a founding member Vienna's Dubstep and Bass club RAW and a member of Klub Sir3ne teaming up regularly with Vienna's finest Bass DJ's as well as playing all around Vienna alongside renowned international artists. After five years of doing GarageSessions on play.fm he decided to do his own eclectic Radioshow NamNam Radio in 2013.
Always unique – his eclectic selection ranges from Funk, Jazz, Soul, Downbeat, Hiphop, Reggae to Electronic, World, Afrobeat and its subgenres.